In a wild turn events and a full week after the polls closed, it has just been determined that Biden-endorsed incumbent Congressman Kurt Schrader has lost his primary in Oregon's 5th Congressional district.
According to the Washington Post:
Election results in the race were delayed after blurry bar codes were rejected by vote-counting machines. McLeod-Skinner, a lawyer and natural resource consultant, will go on to face Republican Lori Chavez-Deremer in the general election, according to the Associated Press.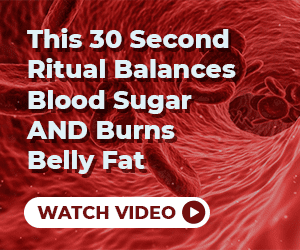 Schrader was endorsed by President Biden for an eighth term while McLeod-Skinner, who ran unsuccessfully for Congress in 2018 as the Democratic nominee in Oregon's 2nd District, had the backing of several of the party's more-liberal voices, including Sen. Elizabeth Warren (D-Mass.).
"This is a David and Goliath moment," said Maurice Mitchell, national director of the Working Families Party — to which McLeod-Skinner belongs. "This win proves that voters are hungry for leaders who will fight for working families, not billionaires and big pharma."
This makes Schrader now the fourth incumbent Member of Congress to be defeated.
Schrader joins a list which includes Rep. Madison Cawthorn (R-NC), Rep. Carolyn Bourdeaux (D-GA), and Rep. David McKinley (R-WV) who lost to President Trump's pick and fellow Congressman Rep. Alex Mooney.