Former Trump Campaign Advisor Steve Bannon has been convicted of contempt of Congress.
According to The Hill:
A federal jury on Friday convicted Steve Bannon of two counts of contempt of Congress for defying a subpoena from the House committee investigating the Jan. 6, 2021, attack on the U.S. Capitol.
The 68-year-old political strategist, who served as former President Trump's campaign CEO and White House adviser, faces a minimum sentence of 30 days and a maximum of one year in jail.
The jury took less than three hours to reach a verdict on the two misdemeanor counts. They began deliberating on Friday after hearing testimony from just two witnesses over the course of a week.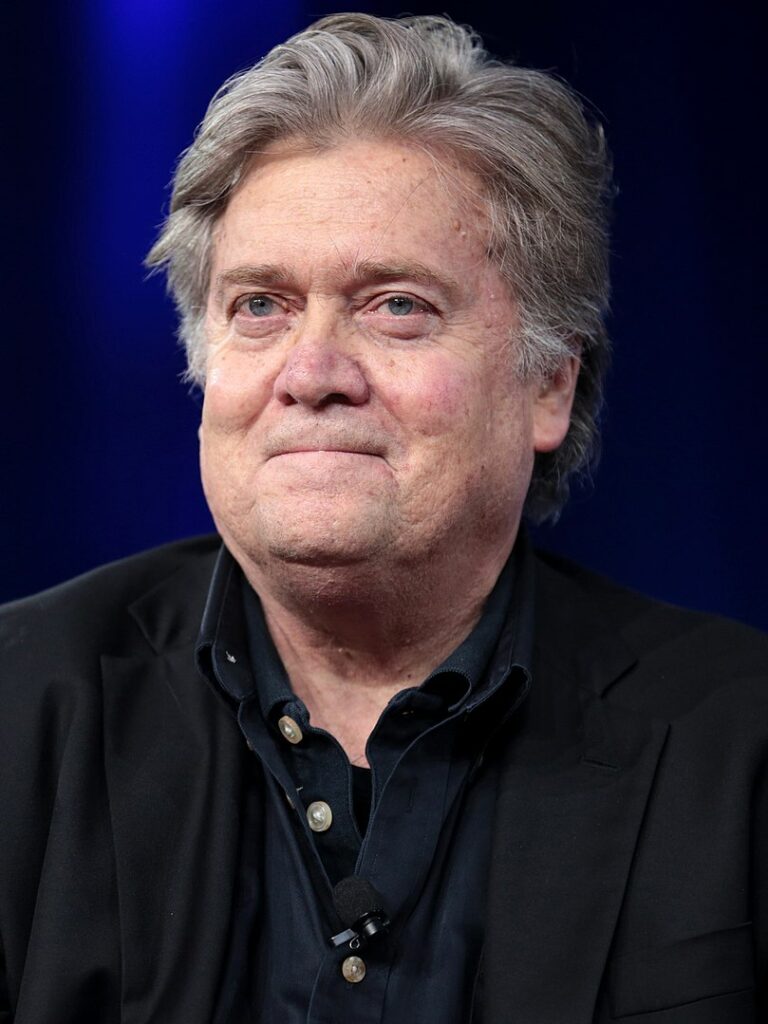 Bannon, a former banker and current media executive, was the chief strategist in President Donald Trump's White House after he served as the Chief Executive Officer of President Trump's 2016 campaign.
He is also a founding member of Breitbart News, a conservative media publication.
Bannon currently hosts his own TV Show War Room with Steve Bannon.
This is a breaking news story and will be updated as new information becomes available.