Boston Celtics legend and NBA Hall of Famer Bill Russell has passed away at 88.
Russell, who's considered one of the best basketball players of all-time, won 11 NBA championships in 13 seasons with the Boston Celtics.
Russell also won the NBA's Most Valuable Player award a staggering 5 times.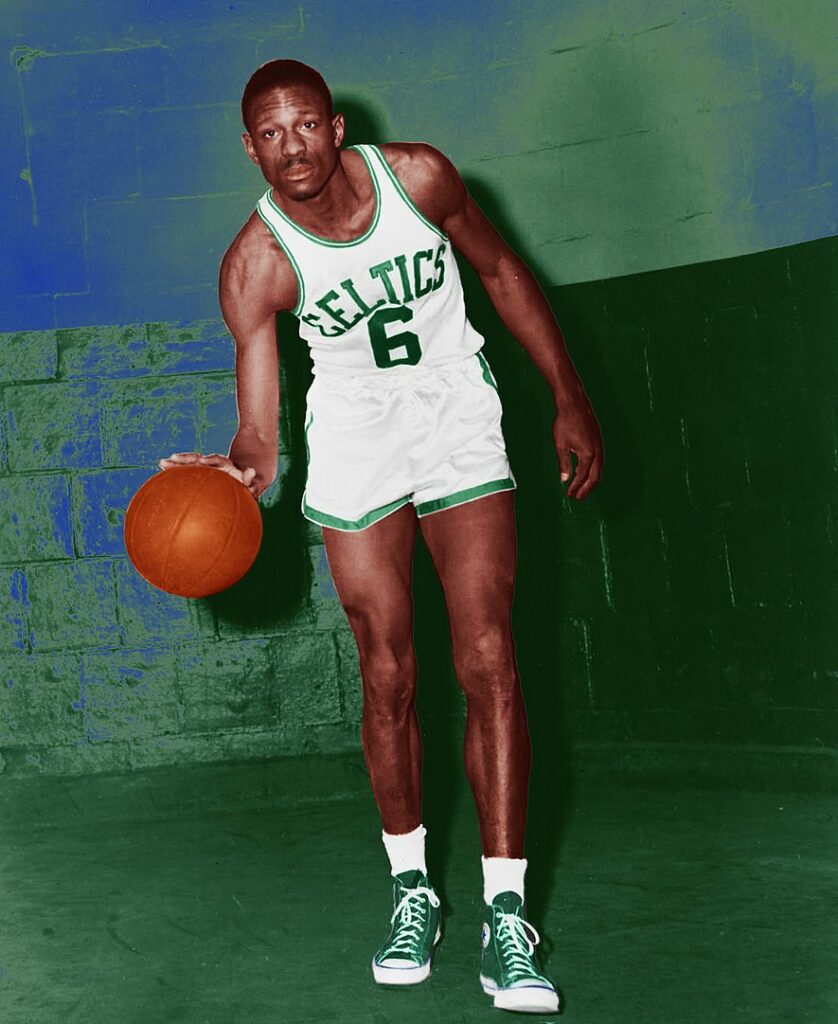 His family announced his death online and posted a message celebrating Russell's life.
"Bill's wife, Jeannine, and his many friends and family thank you for keeping Bill in your prayers. Perhaps you'll relive one or two of the golden moments he gave us, or recall his trademark laugh as he delighted in explaining the real story behind how those moments unfolded," the family said said.
This is a breaking story and will be updated as more information becomes available.